About Us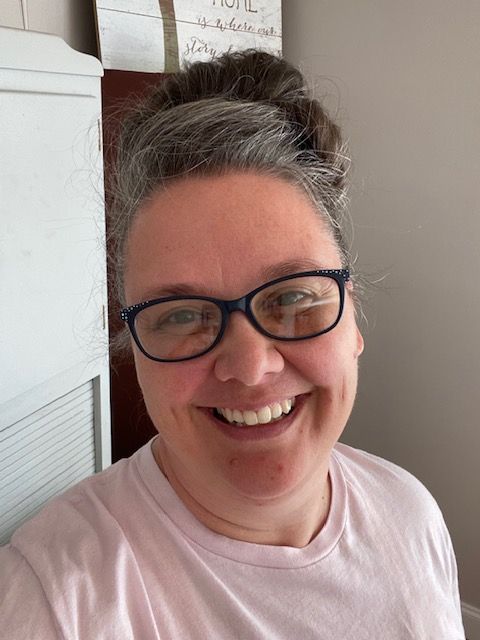 Andrea Edwards is a licensed massage therapist in the state of Tennessee. She has been in the healthcare field since 1999. She has a background in respiratory therapy and neurodiagnostics. She has always strived to make people feel better and feel as if someone truly cared. She treats each massage client as if they are family and give them the respect she would give any family member. Being in such a highly stressful and demanding job, Andrea saw the need for the ones that take care of everyone else to be taken care of as well. As she continued in her career, she felt the desire for massage therapy but didn't feel that it was the right time for such a drastic career change. After being diagnosed with multiple sclerosis in 2008, Andrea decided it was time to slow down the high demanding fast-paced job and take on a slower pace for herself. She graduated from Reflections of Health School of Massage in April 2015. She has found a nice, quite area to continue her career where she strives to help each individual client she comes in contact with.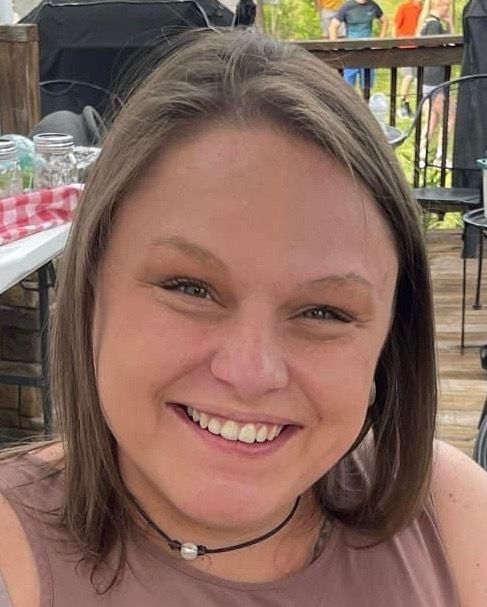 Whitney Powers is the newest member to the Legendary Team. She is a mom of two of the cutest kids and is currently going back to school to become a school teacher. She is helping out a few days a week at the office. She will be running our AquaMassage machine and our Salt Booth. You can make an appointment or drop in on the days that she is here!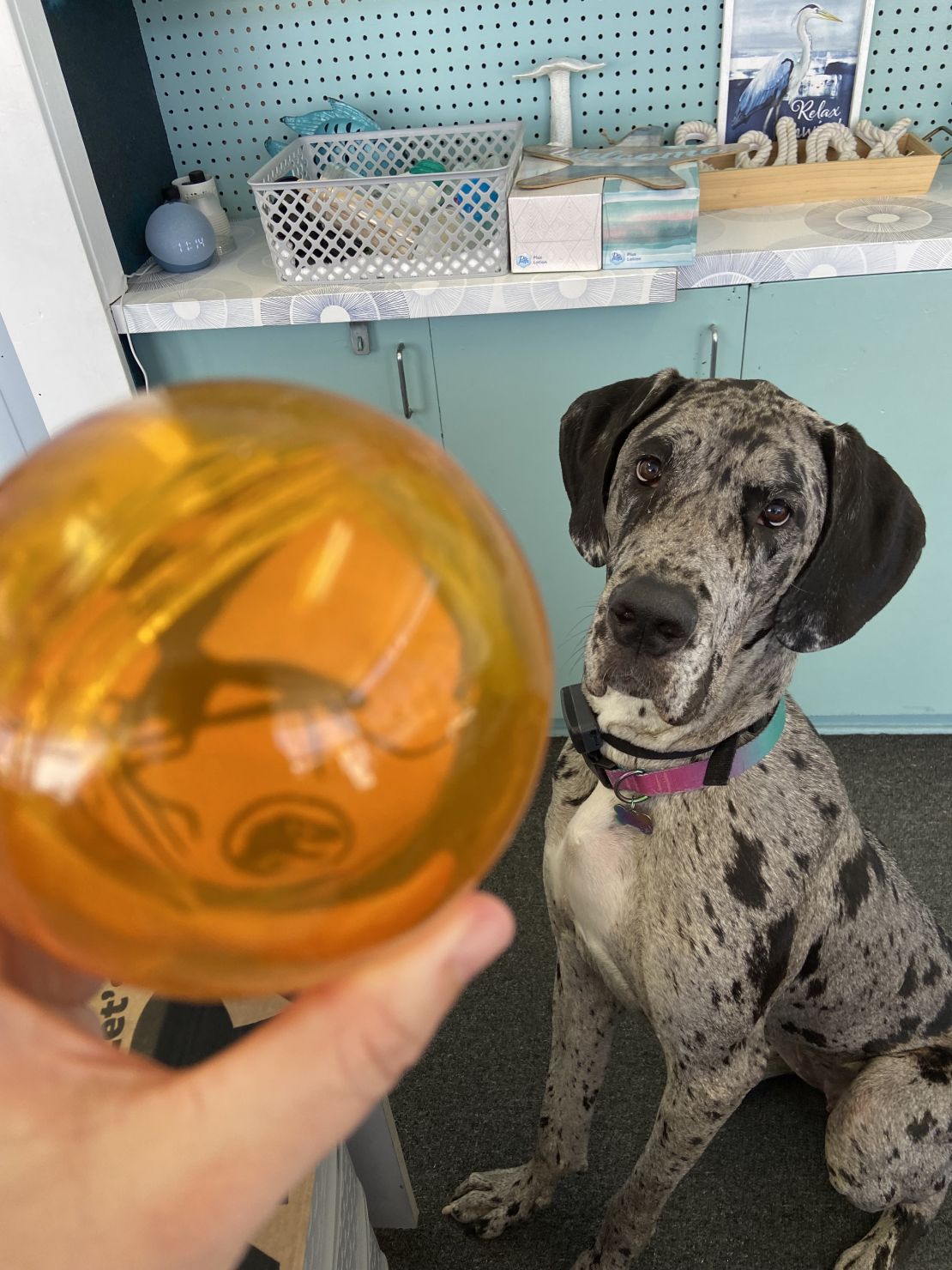 Nyx is the Bodyguard of Legendary Massage. She is a sucker for pets and treats. She is always with her mom, Andrea. She loves meeting all the clients and can't wait to see you for your appointments.