About Us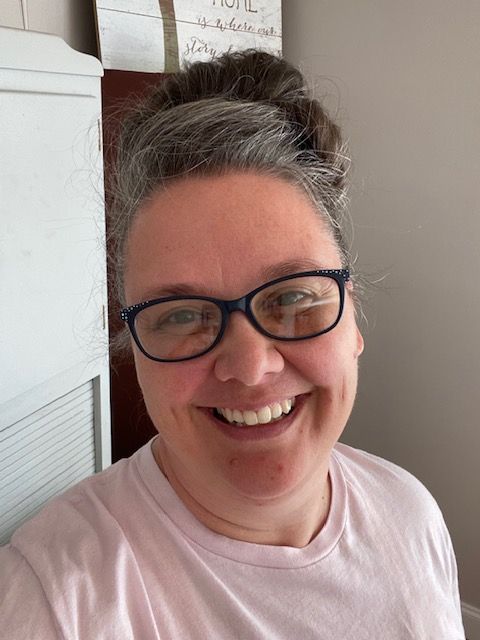 Andrea Edwards is a compassionate and licensed massage therapist, proudly serving clients in Kingsport, Tennessee. With a remarkable background in healthcare that spans over two decades, she has specialized in respiratory therapy and neurodiagnostics since 1999. Throughout her journey, Andrea's unwavering commitment has always been to improve the well-being of others and provide a genuine sense of care. When it comes to her massage practice, she treats each client as a member of her own family, offering them the utmost respect and attention they deserve.
Having experienced the demanding nature of her profession, Andrea recognized the importance of self-care for those who tirelessly care for others. As she continued her career, a deep longing for massage therapy began to stir within her. However, she patiently waited for the right time to embark on this transformative career path. In 2008, after being diagnosed with multiple sclerosis, Andrea made the courageous decision to slow down from her fast-paced job and prioritize her well-being. This led her to graduate from Reflections of Health School of Massage in April 2015.
Now, Andrea has found a peaceful haven where she continues her massage therapy practice. Nestled in a serene environment, she passionately strives to make a positive impact on each and every individual she encounters. Andrea's genuine dedication and expertise are evident in her ability to provide personalized care and assistance to her clients. With her healing touch and empathetic nature, she creates a space where her clients can experience relaxation, rejuvenation, and a renewed sense of well-being.
Through her extensive training and experience, she possesses a deep understanding of the complex nature of chronic pain and its impact on daily life. With a compassionate approach, she carefully listens to her clients' needs and tailors her massage techniques to address specific pain areas. Her goal is not only to provide immediate pain relief. With her expertise and genuine care, this massage therapist brings hope and improved quality of life to those struggling with chronic pain.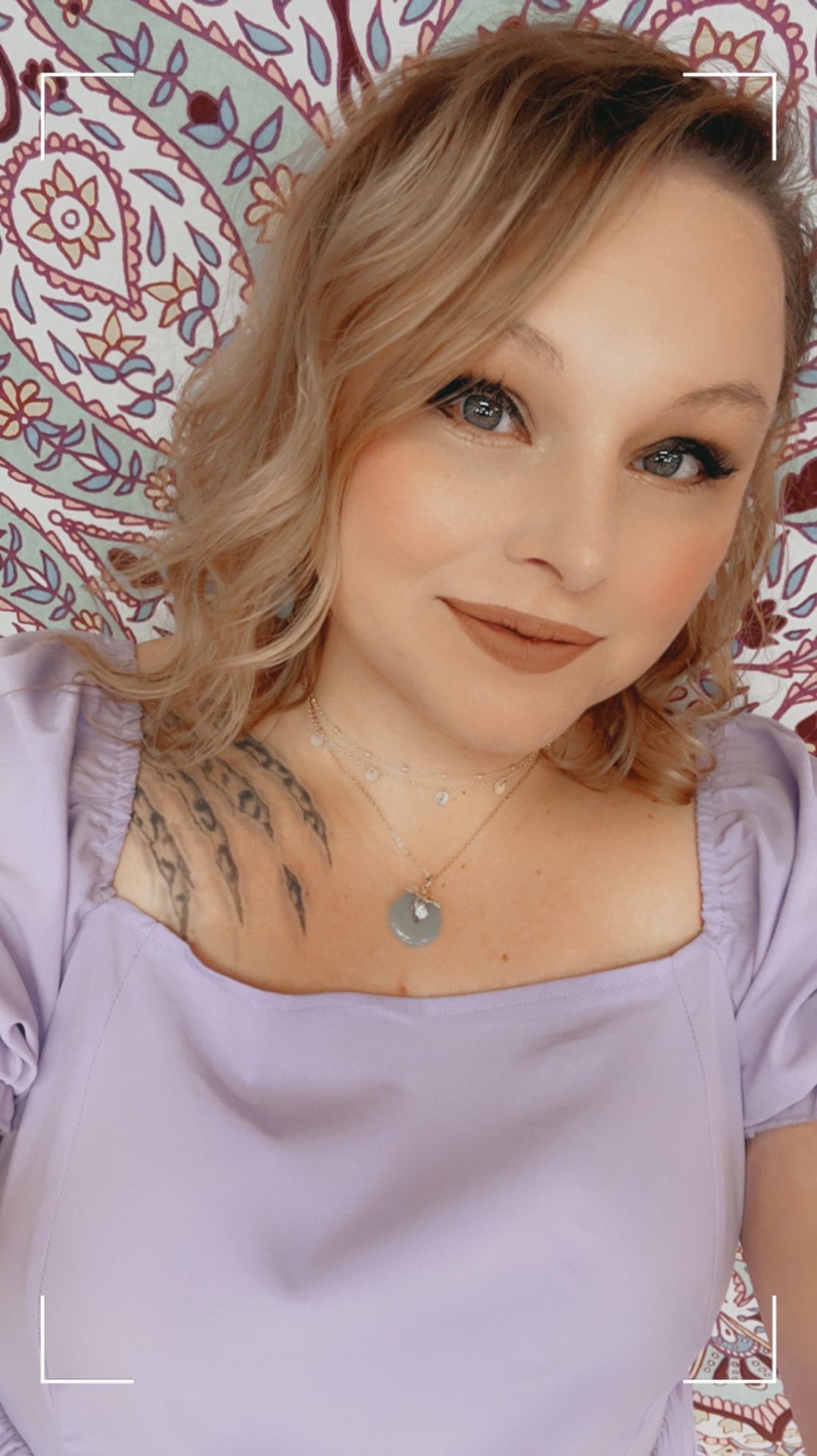 Whitney Arnold is the newest member to the Legendary Team. She is a mom of two of the cutest kids and is currently starting her aesthetician business, DollFace Skin Care. She is a licensed Aesthetician in the state of Tennessee, holding a recognized certification obtained upon graduation from her program in April of 2023. Demonstrating a commitment to ongoing professional development, she has diligently pursued advanced education opportunities through esteemed organizations such as SpaGirl International, The Association of Skin Care Professionals, and Circadia. These courses have equipped her with the latest industry knowledge and cutting-edge techniques. Prior to her career as an Aesthetician, she earned a degree in Elementary Education and General Studies, highlighting her strong educational background and dedication to continuous learning. She is deeply passionate about helping people feel confident and comfortable in their own skin. While she may be new to the field, she is armed with a solid foundation of knowledge and a strong desire to learn and grow. She believes in the power of self-care and the positive impact it can have on one's overall well-being. She is dedicated to tailoring personalized skincare routines and treatments to address specific needs, ensuring optimal results for each individual. Visit her website here. You can book an appointment here.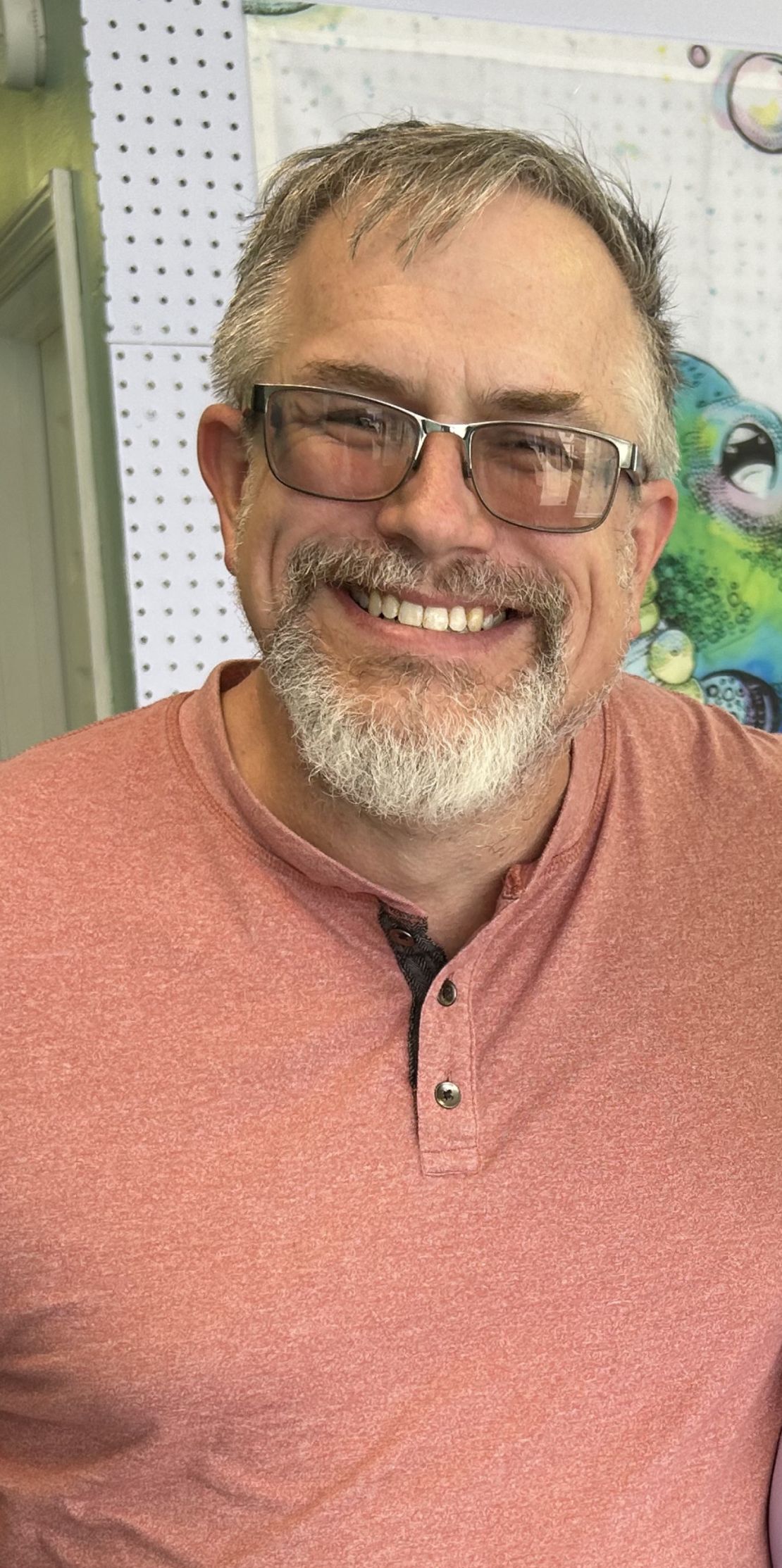 Chris Sluss is a highly experienced and licensed massage therapist with an unwavering dedication to helping others achieve optimal wellness and relaxation. With an impressive track record of 28 years in the field, he has developed his own unique technique that consistently delivers exceptional results for his clients. Guided by a profound passion for the healing arts, Chris has honed his skills in a diverse array of massage techniques, allowing him to provide a truly personalized experience for each individual. His mastery of touch enables him to create a safe and nurturing environment, fostering a sense of tranquility and facilitating the release of tension. Chris places great importance on open communication, ensuring that he respects the unique needs and boundaries of every client. His ultimate mission is to assist others on their transformative journey towards improved health and well-being. Specializing in Myofascial Release, Craniosacral Therapy, Lymphatic Drainage, and Acupressure, Chris's expertise encompasses a wide range of modalities to address diverse needs and optimize therapeutic outcomes.
If you would like an appointment to see Chris call: (423)900-3328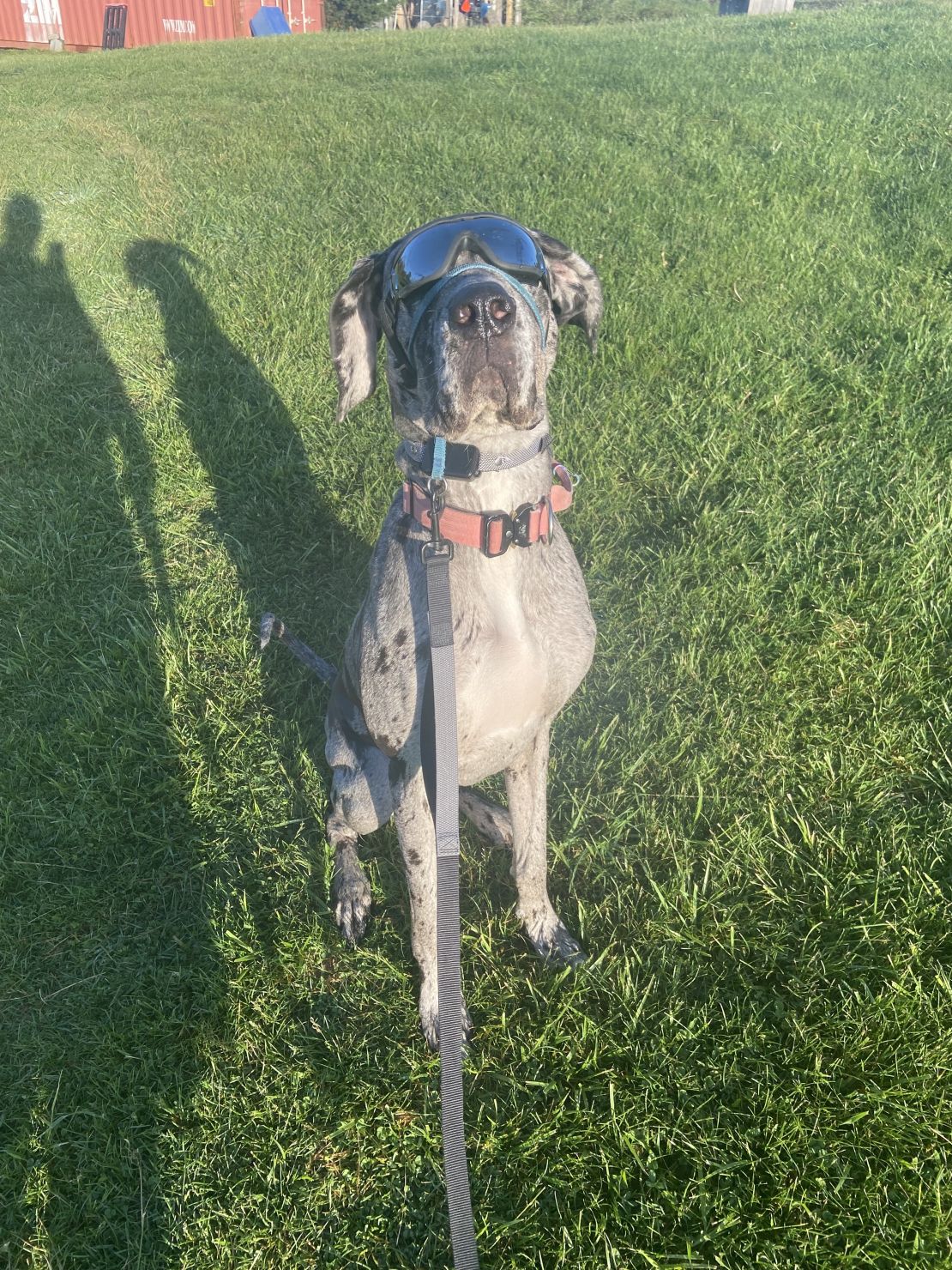 Nyx is the Bodyguard of Legendary Massage. Meet our gentle and affectionate Great Dane companion who accompanies Andrea to work every day, spreading joy wherever she goes. With her endearing nature and slobbery kisses, she brings smiles to the faces of coworkers and clients alike. Not only does she provide emotional support and comfort, but she also has a love for treats and bacon that knows no bounds. Her wagging tail and eager anticipation whenever the aroma of bacon fills the air is simply heartwarming. Her loyalty and gentle demeanor makes her a beloved presence in the office, and her love for treats serves as a delightful reminder to indulge in life's little pleasures. With her massive yet gentle frame, she embodies both grace and charm, capturing the hearts of everyone she encounters. Her presence is a constant source of joy, reminding us to appreciate the simple pleasures in life and to savor each delicious moment.